Order your custom bed from Gorilla Dog Beds®!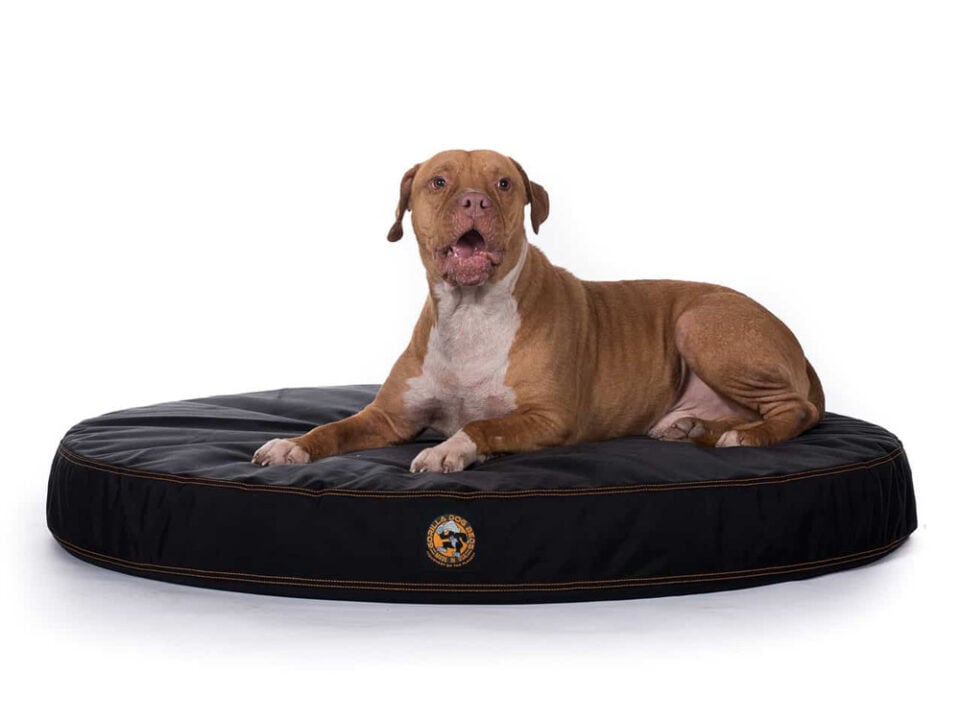 Sometimes, some of our four-legged friends need that extra special treatment!  Gorilla Dog Beds offer custom-made pads and beds in all of our fabrics styles and mattresses options. We do not charge extra for this service and prices are determined strictly by type and size.
We can custom-make all our Dog beds, crate pads & crate covers
Great for custom-made crates & dog houses.
Custom applications for trucks, SUV's campers, and boats
Great for traveling and active dogs.
Customize further with your dog's name in embroidery.
Same safe, comfortable, and durable material as our standard-size crate pads & beds.
Fill out this form below to get a FREE QUOTE for your custom dog bed! A Gorilla Dog Beds® representative will email you within 1 business day.