Ultra Vel Tough Nesting Dog Bed ™
$79.00 – $255.00
×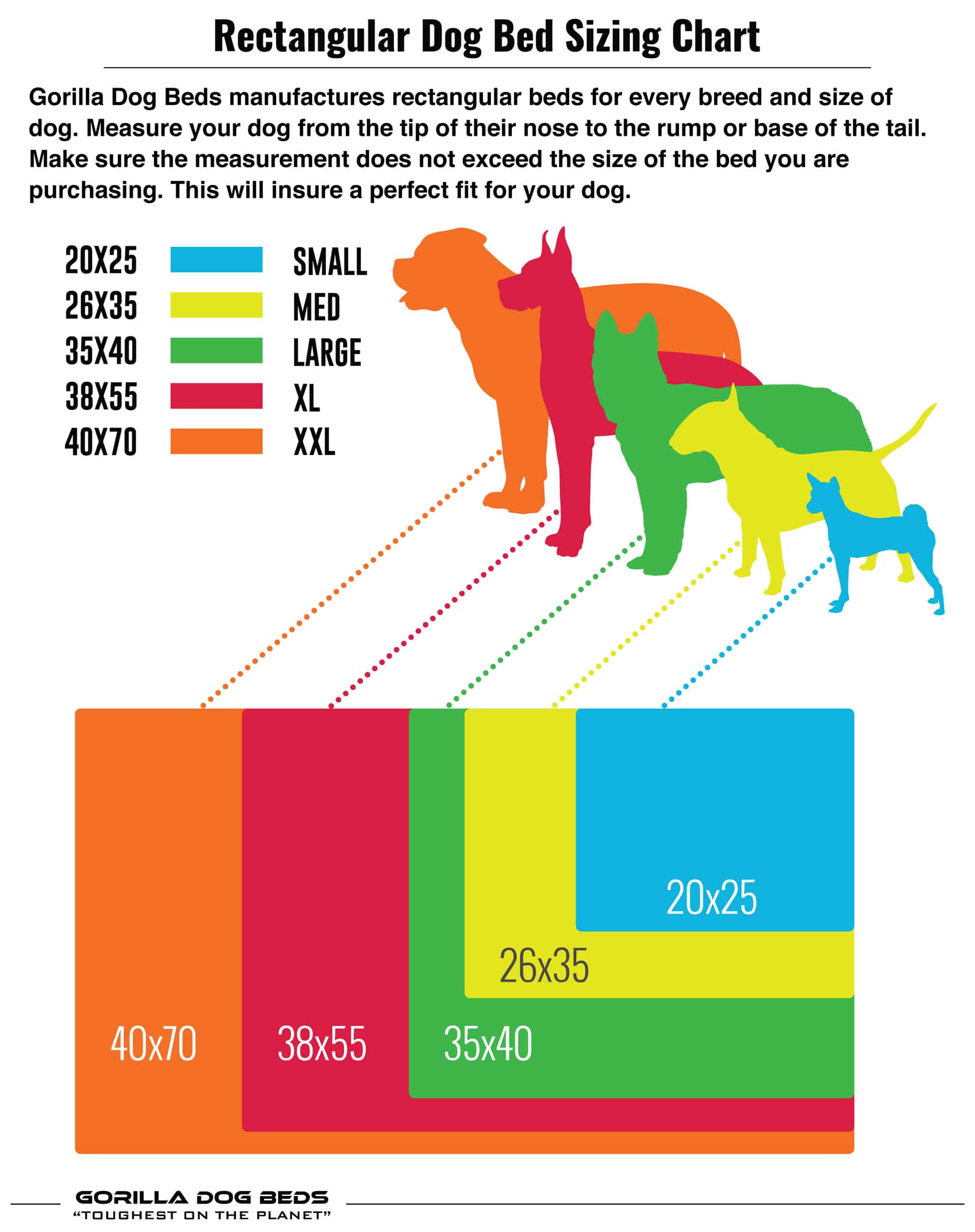 Ultra Vel Tough  Nesting Dog Beds Featuring Cordura®
Ultra Vel Cordura® nesting beds offer uncompromising luxury and outstanding performance. These feature an incredibly soft, breathable, and an extremely comfortable top cover. Made from 100% breathable polyester fibers, it resists dirt, odor, mildew, stains, and is machine washable. The sides and bottom portions are composed of Cordura® fabric which is commonly used in military applications for its durability.  Ultra Vel Cordura® nesting beds are triple stitched for added strength. We are the only dog bed company that uses a true triple stitched seam for incredible strength. This bed is rugged and durable on one hand, and comfortable and soft on the other.
These are easy to clean and are resistant to dirt, odor, mildew and bacteria. Most messes and dirt can be wiped down with a damp cloth, but the cover and liner can also be washed when necessary.
Our inner nesting cushion is made of a very tough, breathable, and densely woven material. It is much stronger than the mesh materials used by other dog bed manufacturers and does not snag on Velcro. Our nesting mattress is made to last and has special inner chambers that prevent the polyester fill from clumping while maintaining the bed's shape. Air can circulate through the nesting mattress which keeps it fresh and resistant to mildew and other odors. We use more fill than other beds companies to ensure that your dog has the best possible support and comfort. Both the top cover and inner cushion are machine washable.
Features
Luxurious breathable comfort
American made
Military Grade Cordura® on sides & bottom
Triple stitched seams
Clump resistant inner cushion
Machine washable
Hypoallergenic
Dirt, mildew & odor resistant
Washing & Maintenance Instructions
All Gorilla Dog Bed covers, kennel covers, and liners are machine washable.  Our nesting poly fill mattresses are also washable, but all our foam mattresses and crate pads are NOT.  Orthopedic mattresses should be exposed to fresh air when needed.  Our covers and liners should be washed separately and not with other laundry. Close the Velcro cover completely before washing.  Wash in a cold water and a delicate cycle. Liners should be washed unzipped and open to allow air to escape.  We do not recommend heat drying for any of our products.  Air drying will ensure the longevity of the covers and liners.  For easy cleaning and spot treatment, use a damp cloth or sponge to wipe off stains, dirt, or hair.  An upholstery attachment for your vacuum can also be used.
Ultra velvet tough nesting bed
We got this bed for our great Dane great Pyrenees mix he's to big to fit in bed with us but need something soft on a hardwood floor this bed is big enough for him and he loves the softness he loves to be able to nest this is the best purchase we've made for adopted fur baby
Would recommend!
Came fast and wasn't too hard to assemble. Dogs love it. Very satisfied customer.
Love it!!
Love it! The dogs love it and can't destroy it!