Ways To Ensure Your Dog's Collar Fits Correctly
Posted on September 21, 2023 by Team Gorilla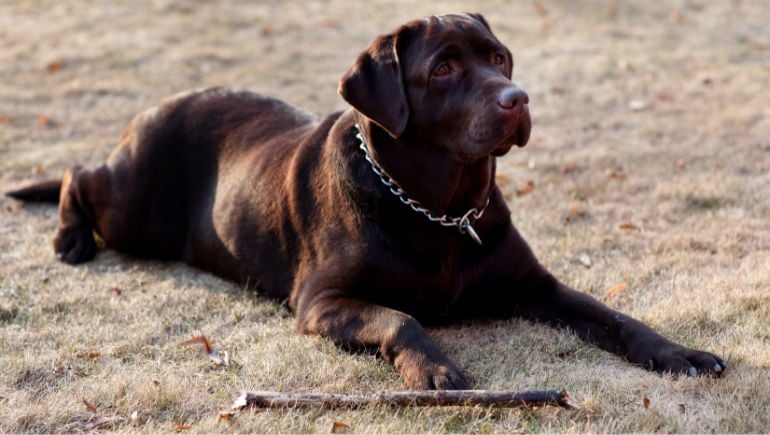 You probably don't like when your clothes are uncomfortably tight or awkwardly loose, and chances are your dog feels the same way about how their collar fits. Dogs have to wear collars so you can attach leashes and identifying tags to them for their protection. Because your dog must wear a collar, you should make sure it's comfortable for them.
Did you know there are easy and efficient ways to ensure your dog's collar fits correctly? Continue reading to learn how you can choose the right collar size for your furry friend!
Know About Collar Measurements
Just as people need different clothing sizes depending on body measurements, dogs need different collar sizes depending on neck measurements. The following measurements describe the circumference of dog's necks as they relate to collar sizes:
Small dogs: 16 to 19 inches
Medium dogs: 19 to 23 inches
Large dogs: 22 to 28 inches
Determine the Size Collar Your Dog Needs
Find a flexible, soft measuring tape and gently wrap it around the circumference of your dog's neck. The tape should rest just below your dog's jawline to get the most accurate measurement. Then, compare this measurement with the collar size ranges above to find the ideal size for your pooch.
What Do You Do if Your Dog Is Between Measurements?
If your furry friend's neck measurement is right on the edge between two sizes, always choose the bigger size. Going up a size creates room for adjustments so the collar can still fit comfortably. A roomy collar is always better than one that's too tight.
Ensure the Collar Isn't Too Snug
Once you have the collar in hand, it's time to put it on your dog. Just like a belt, a dog collar has several holes so you can adjust where you buckle to match your dog's needs. The key is being able to fit at least two fingers beneath the collar. This ensures the collar isn't too baggy or too constricting.
You care about your dog's well-being. A simple way to make them feel lively and free is to make sure they're satisfied and comfortable at all hours of the day. Now that you know the ways to ensure your dog's collar fits correctly, you can start shopping for the right metal dog collars today!